SEARCH ENGINE OPTIMIZATION

SEO SERVICES
Search engine optimization is an important tool for any business that wants to generate leads online organically.
Through careful keyword research and targeted link building, SEO can help to improve your website's visibility in organic search results like Google or Bing. This, in turn, can lead to more website visitors and higher conversion rates.
While SEO takes time to achieve results, it is a long-term strategy that can provide sustainable, organic growth for a business. At Momentum360, we understand the importance of SEO for lead generation. That's why we offer comprehensive SEO services that are designed to help our clients achieve their desired results. Contact us today to learn more about how we can help you grow your business with SEO.
BOOK YOUR FREE 30-MINUTE STRATEGY SESSION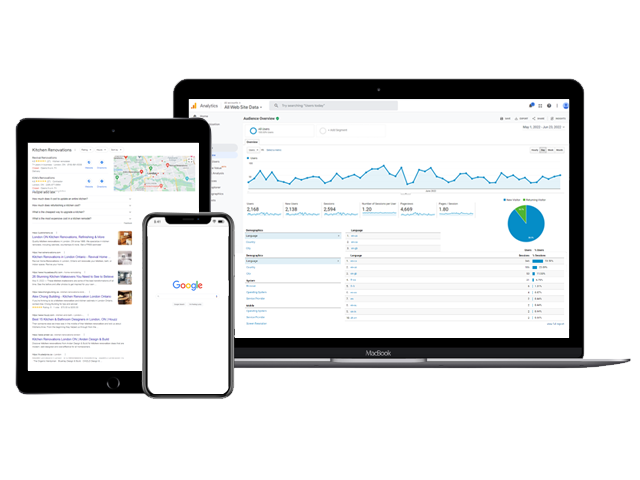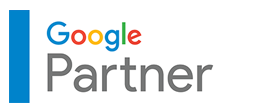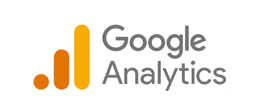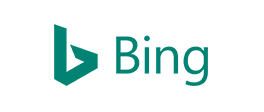 Organic campaign strategies that bring results.
Keyword Research
An extremely important part of an SEO strategy is proper keyword research. Keyword research is the process of finding and targeting key terms and phrases that potential customers are using when searching for products or services like yours. By executing a well planned and strategic keyword strategy, our team can help make a huge difference in your website's search engine rankings.
On Site Optimization
If you want your website to perform well in search engines, on site optimization is essential. This refers to the process of fine-tuning your website so that it is as search engine friendly as possible. Once you have a list of relevant keywords, you can then start targeting them through your website content, including your title tags, meta descriptions, and blog posts. Our team will optimize your site for the right keywords, so you can attract more visitors from organic search traffic.
Website Fixes
Technical SEO is an important part of optimizing your website for search engines like Google & Bing. There are a number of on site fixes that help to improve your website's performance and can in turn lead to an increase in visibility and traffic. Optimizing your website's speed, improving your keyword density, fixing site structure and broken backlinks are just a few of the changes that can make a big difference in your SEO. By keeping up with the latest SEO trends and making the necessary technical fixes, our team can help to ensure that your website is consistently optimized for search engines and is always easy to find.
Relevant Content
In order to rank higher in search engines, your website content must be relevant to your target audience and contain the right keywords. By optimizing your content for specific keywords based on research, you can improve your search engine rankings and drive more traffic to your site. Our team understands the integral role that content plays in an SEO strategy. We will help your business create the kind of content that search engines want to see.
Quality Backlinks
A key factor in SEO is backlinks. Backlinks are links from other websites to your website that pass along valuable link juice. They act as a vote of confidence, showing search engines that your site is popular and relevant. As a result, websites with strong backlinks will rank higher in search results. As part of our backlink strategy, we identify and focus on building quality links from reputable sources. We do this over time to help build up the authority of your website.
Citations & Listings
One of the best ways to improve your SEO is to ensure that your website is well-cited and listed on relevant directories. By taking the time to list your site on directories and citation sites, you can improve your SEO and attract more leads. In addition, listings and citations can help to boost your local search ranking, making it easier for customers in your area to find your business.

Reach more prospects, generate more leads, and close more sales with our Velocity Growth Lead Generation System.
Velocity Growth is the perfect solution for businesses that are looking to take their digital marketing to the next level quickly and efficiently. With Velocity Growth, you'll be able to drive traffic to your website, generate qualified leads, and achieve results that will exceed your expectations and earn scalable ROI. Book your free 30 minute strategy session to learn more about how Velocity Growth could be the right fit for your business.
BOOK YOUR FREE 30-MINUTE STRATEGY SESSION
FREQUENTLY
ASKED
QUESTIONS