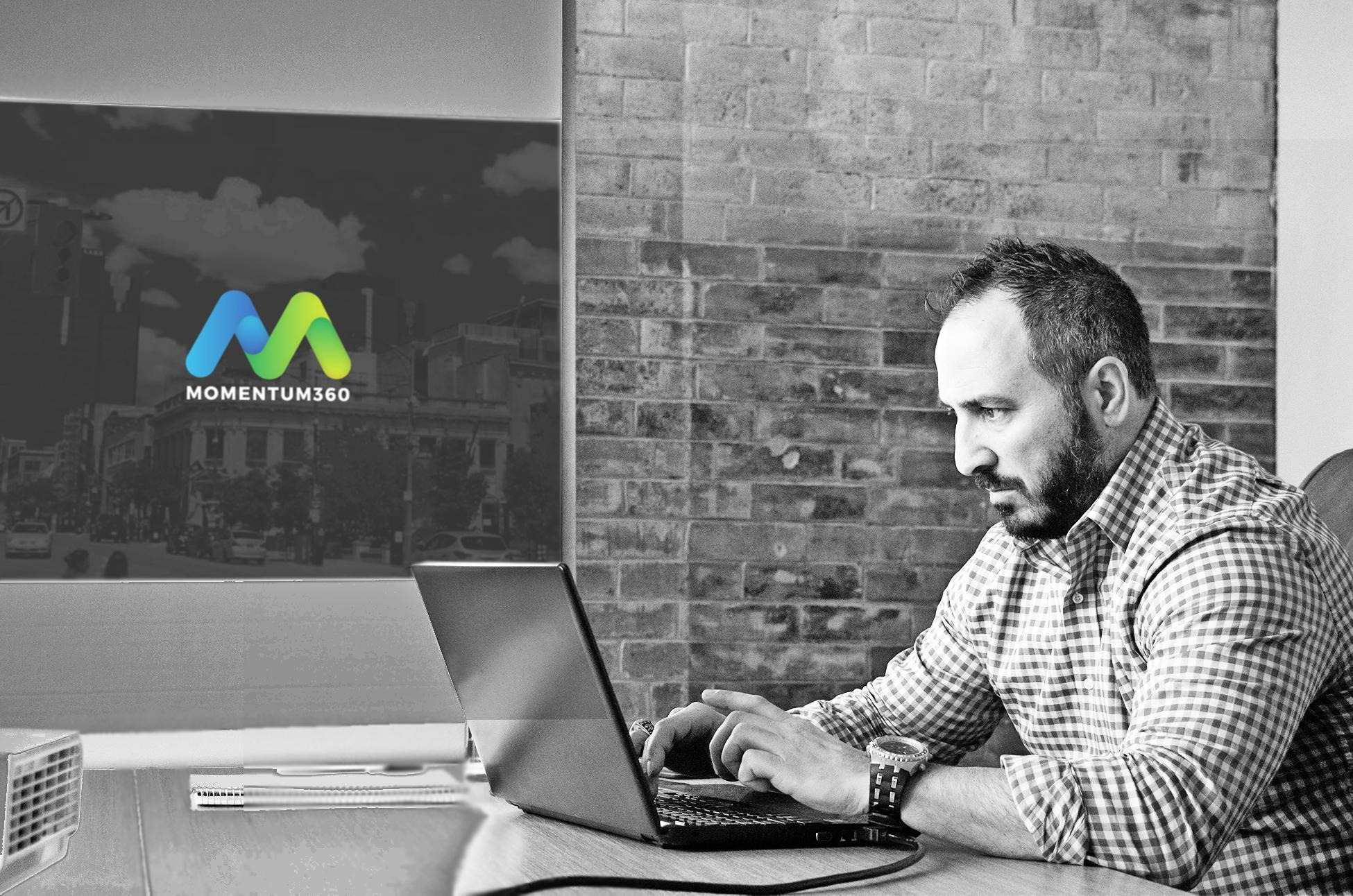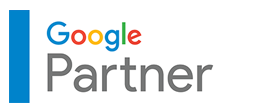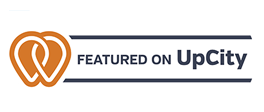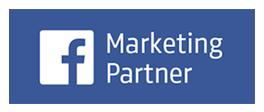 WHY PARTNER WITH
MOMENTUM?
As a business owner, you know that generating leads is essential to your success. But with all the different marketing channels out there, it can be tough to know where to start.
That's where we can help. Momentum360 is a digital marketing agency in London that specializes in lead generation. We build custom systems tailored to your business, so you can focus on what you do best: running your company. We are dedicated to helping businesses grow and succeed through effective digital marketing strategies that bring predictable, reliable results.
We specialize in Google Ads, Facebook Ads, and SEO, but our team can help with any aspect of digital marketing. Our mission is to empower businesses to move forward and achieve their goals. With our help, you'll never have to worry about your pipeline being empty again.
Some of the partners we've worked with.